4 tags
3 tags
1 tag
1 tag
2 tags
3 tags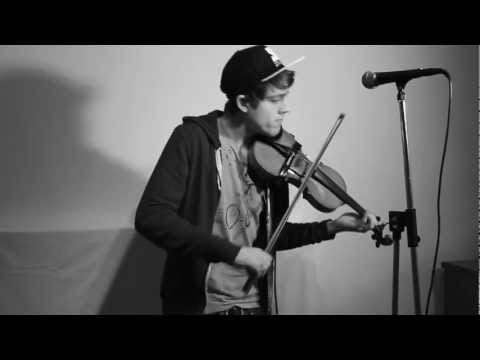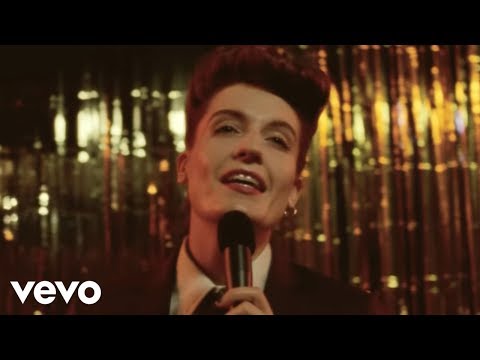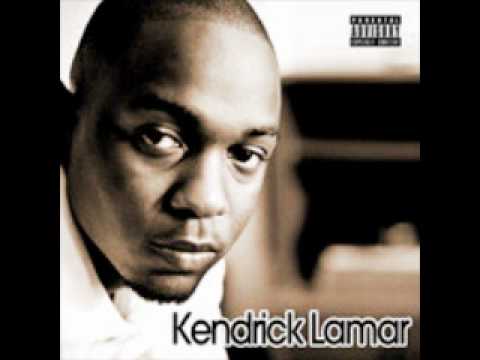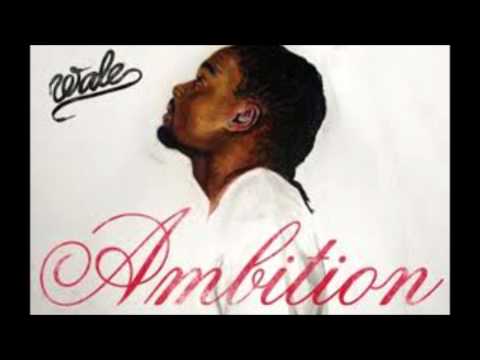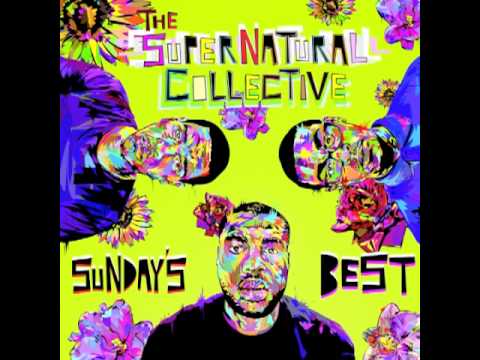 Same Routine
Workin 4 to 12 you can really feel distraught/ Cause durin the day you're not usin what you were taught/ Bein an employee can do more than fuck your head up/ It leaves you hopelessly in doubt of gettin your bread up/ Dont get me wrong people have many hustles/ But who has time to do side jobs when you're usin the same muscles/ You get trained to do a job if you dont have...
My Look
People come in all shapes an sizes/ Height an weight really divides us/ We want to have an image of whatever we like to see/ An me/ I like the all natural/ I like hair all around/ A shape up here an there/ Some cloth shoes an botton up shirt an full face of hair/ Or some J's with Levi Jeans/ With a graphic T or a pull over hoodie/ An a suit from time to time thats my forte an really my...
TOP 5 Things I'm Great-Full FOR!!!!
#1. My Life #2. My SON #3. People who inspired me … #4. My LOVE for GOD … REALLY IS NUMBER 1 REASON!!!! #5. The fact I'm growing into a MAN .. !! Time For Some Action..Do EPIC SHYT..PEACE.LOVE.PRAYER
The type of Man I Am...
A Woman wants a man thats not full of jam/ I speak for all good guys who want personality over sexuality/ As we grow old whose going to be by your side/ We good guys always put ourselves out there we don't hide/ We'd rather love you up more than get our dick sucked/ Relationships help us thrive cause if you didnt know/ We are just as needed/ Dont get me wrong we still want to FUCK/...
Love is Everything.....
I decided to test my knowledge on the meaning of Love…/ Everyone will eventually Love…./ Whether it be a person, song, food, car,..etcs./ But I feel people dont realize that Love is an emotion that can be obtained..an rejected…an disregared../ Meaning once you have obtained Love its not so easy to stop Loving…/ There are many songs that explain through pain, happiness,...
Choices
People make mistakes in every move they make/ Its a not a fault your mind has its own pace/ Wether fast or slow..people will love..people will hurt../ Its not about what went wrong as matter of fact your emotions tell you wats goin on/ Theres goin to be times when you wish or regret/ Theres goin to be times where you should've or couldn't/ Theres goin to be times why all this takes...
TWITTER →